Why Us
Market insights and analytics firm specializing in commercial and industrial business markets.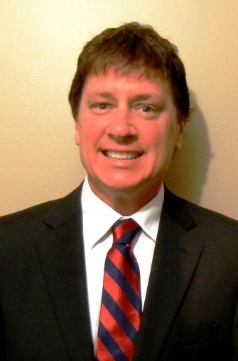 Our passion is developing innovative reports and databases that help our clients lease more space and sell more facilities-related products and services. We are a small, nimble, boutique Market Insights firm offering relevant, cost-effective products for the post-pandemic marketplace of the 2020's.
We have visited virtually every commercial and industrial building in communities throughout Alberta and the BC Interior to determine the information found in our reports and database products.
Our wheelhouse is commercial tenants and occupiers who occupy greater than 5,000 square feet of space as well companies with 5 or more locations throughout Western Canada.
Our reports and database products help our clients to target new sales and leasing prospects as well as provide market insights and analytics for them to develop business case and marketing strategies. Perfect for owner/principals of small to medium-sized companies who undertake business development by themselves or with support staff.
MB Report is owned by Michael Bennett, whose initial commercial estate career was in the leasing of office towers and medical buildings in the Edmonton and Calgary marketplace. Michael has been a valued team player on a number of sizable corporate projects for some of Canada's largest companies. Previous research projects have included tabulating over 3 billion square feet of IC&I real estate space from dozens of municipalities across Canada. He has placed more than 55,000 calls to office, retail and industrial companies to survey their facilities, energy-use and future site location plans.
In his spare time, Michael enjoys photography, fly fishing, kayaking as well as touring historic sites in the USA Mountain West. His volunteer activities revolve around the Washington DC-based Sister Cities International movement, where he has been Director of Culver City, California Relations for the Lethbridge Twinning Society since 2009.
MB Report: We offer outstanding market reach for our clients in the energy utility, technology and manufacturing sectors as well as the commercial real estate and facilities industry.
Our Reports and Database products profile markets across Alberta and the BC Interior, including: Metro-Calgary, Lethbridge, Medicine Hat, Red Deer, Metro-Edmonton and the Grande Prairie / Peace River Country.
British Columbia Interior: Kelowna, West Kelowna, Penticton, DLC, Vernon, Salmon Arm, Kamloops as well as East & West Kootenay regions.